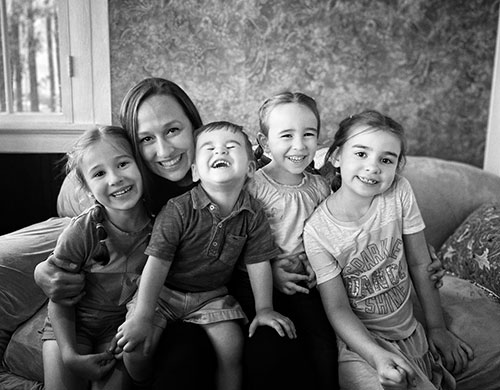 Thank you for taking the time to visit my website! I have had a passion for taking photographs for as long as I can remember and truly can't picture myself doing anything else. I love what I do!
I graduated from Villa Maria College in 2008 and not long after Ashley Austin Photography was born.
I enjoy all aspects of photography but if you had to pin me down, capturing babies, children and families gives me the greatest joy!
Being a wife and mother myself I can relate to the importance of family and to me there is no better way to keep those precious memories alive than with photography.
In choosing Ashley Austin Photography, I want you to know you will receive my fullest attention to detail, professionalism, patience and I promise to give you and your family my best so that you can have the beautiful photographs you desire.